My Promise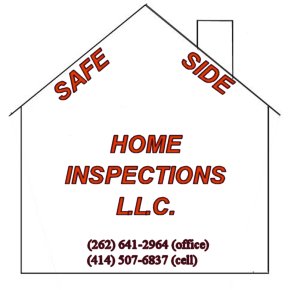 Unlike other professions you donít get to meet me until after you hire me.
I approach each inspection as if I were buying the property myself. This means that I work very hard to provide you an impartial and diligent home inspection.
Inspections are hard work both physically and mentally.
I try to get onto the roof if I can safely do so. I enter hot and cramped attic spaces. I enter dark and dirty crawl spaces. These are only a few of the things I examine but you get the idea.
I only get one chance to do it right and I guarantee that I will do my very best for you.
This is my promise to you.