MY HEART DOGS
Where do you bury a dog? In your heart.......forever a part of us.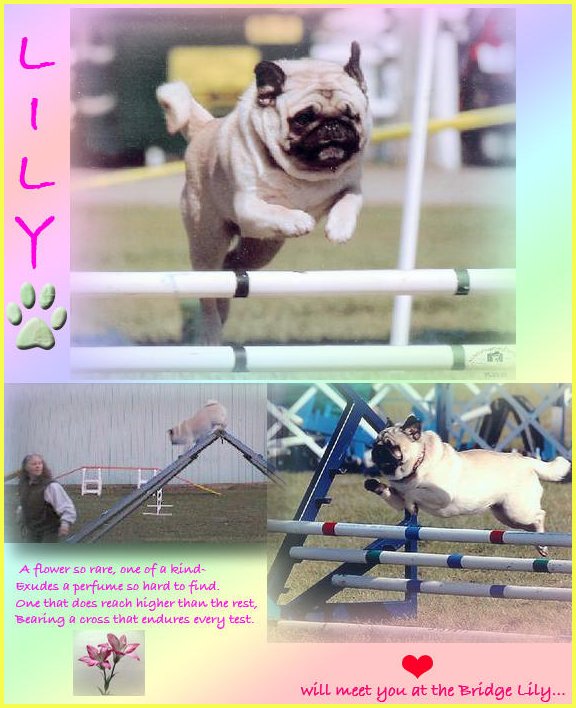 Another heart dog at the bridge.....life is so cruel......
U-AGI J-K's Velvet Lily NAJ, TN-N, NJC
2/23/00 - 3/18/06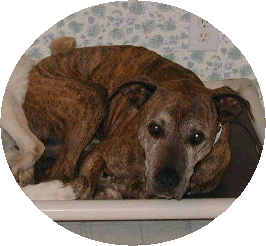 Turbo (alias Dunn's Marsh Air Turbo, CGC, TDI),
7/4/96 to 8/8/08

Rest in peace buddy. Thanks for being such a wonderful companion and representative of your breed (Am Staff Terrier) and for all your love and loyalty. We will miss your help raising puppies and most of all your kisses.
We love you!!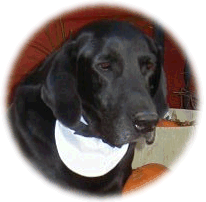 We have lost one of the great ones......
U-CD U-AGII Chessie's Life O'Reilly UD, NA, CGC, TDI
10/31/1988 to 12/16/2003
Reilly, I'll love you and miss you forever my friend. You have forever left your pawprints on my heart.
"Our walks are getting shorter now and taking so much longer. But I will surely slow my steps and change my pace to stay with you...forever. "
Copyright © 1999 by Walt Zientek.


Old Dogs Do Not Die
We have a secret, you and I,
That no one else shall know,
For who but I can see you lie Each night in the fireglow?
And who but I can reach my hand Before we go to bed,
And feel the living warmth of you
And touch your silken head?
And only I walk woodland paths,
And see you ahead of me,
Your small form racing with the wind,
So young again, and free.
And only I can see you swim In every brook I pass...
And when I call, no one but I Can see the bending grass...
Author unknown.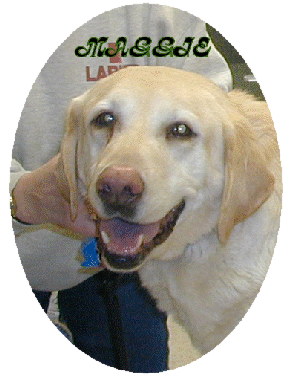 And now our Maggie (Dunn's Marsh Lemon Twist CDX, CGC) has joined Reilly.
8/10/91- 10/1/04
We miss you Mags.
Life with dogs is way too short......To lose 3 wonderful dogs in 15 months is way too cruel.....Our Rosie has now joined her "brother" and "sister" at the Rainbow Bridge.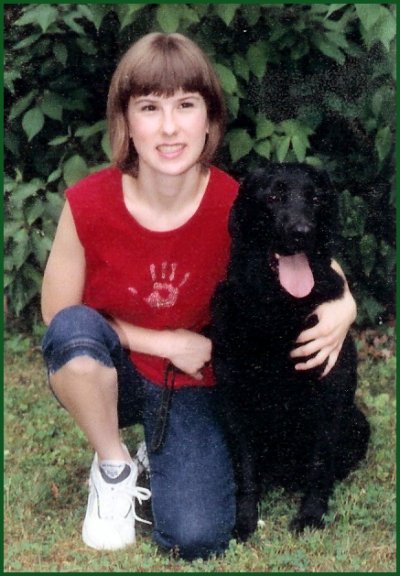 Rosie (Hollidaze Marsh Rose CD, CGC, TDI)
9/20/93 to 3/28/05
Loved and Missed. Rest in peace sweet Rosie.......
And sadly we have also lost our little "Flirt"
Dunn's Marsh Life Of The Party 2/4/05 - 6/7/06
Way too short of a life........
Raina 4/22/96 to 10/25/07
Delby's Singin' In the Rain JH passed away on 10/25/07 in her sleep. Raina was our first JH and retired to a hunting home in North Dakota. She was our "sunshine girl". We will never forget her "Raina Dance".